Bayou City Home Inspections | Serving Houston TX & Surrounding Areas
When it comes to the importance of your home, hire a Bayou City Home Inspector
Where Quality
Meets Affordability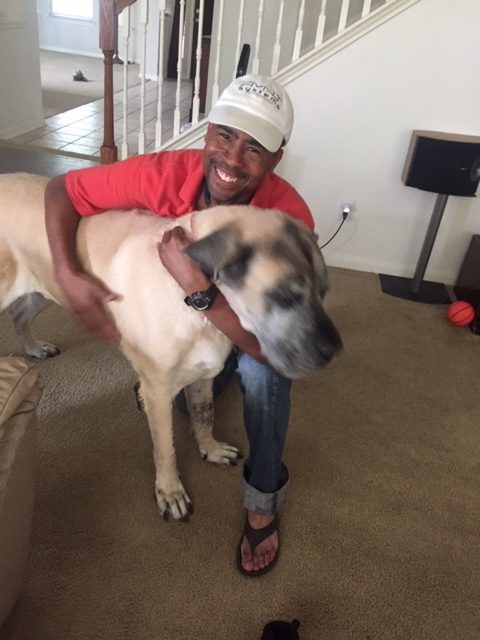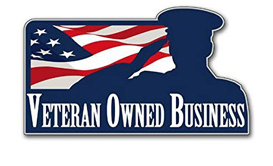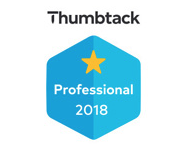 I have been a Professional Home Inspector since 2017. Prior to becoming a Home Inspector, I was a High School Math, Science, and Special Education Teacher for 12 years. I also have an Electronics Engineering Technology degree that I have not used in a long time but I still take pleasure in problem solving and developing. I enjoy being a Home Inspector because it allows me to think like an Engineer and Math Teacher. I am problem solver. I have professional certifications in HVAC inspections, Foundation Inspections and a license as a Mold Consultant.
Why choose Bayou City Home Inspection?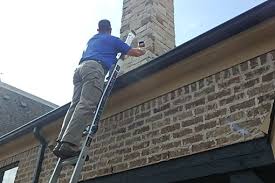 Anyone can claim to be a "home construction expert", but that does not mean that they have the skills or experience to deliver the very best inspection for your home. All of our inspectors have proven their skills long before we even consider letting them near your home and we will back up what we say by offering
Free 90 day warranty all interior systems..
Free reinspection after the initial inspection. Once the items have been repaired, an inspector will come out and verify that the item has been repaired.
Bayou City Home Inspections has partnered with the International Association of Certified Home Inspectors (InterNACHI) to offer the "We'll Buy Your Home Back Guarantee"
If we miss anything in the InterNACHI standards of practice, InterNACHI will buy back the home.
It's that simple.
There's no additional cost or deductible to clients.
Honored for 90 days after closing.
Valid for inspections performed for home buyers by participating InterNACHI members.
The guarantee excludes homes with material defects not present at the time of the inspection, or not required to be inspected per InterNACHI's Residential Standards of Practice.
InterNACHI will pay whatever price the client paid for the home.
We will deliver honest, reliable information from a team that truly cares.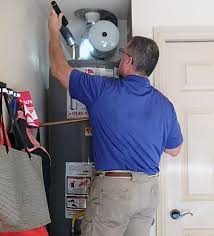 Why HIRE A BAYOUCITY hOME INSPECTOR?
There are several Home Inspectors in the Houston area. Most of us have extensive training in many areas of Construction, Home Remodeling and Engineering. I believe what sets me apart from the other "guys" is since I have a teaching background, my goal is to first build a rapport with the client and then try to educate the client. My goal is to give the client a better understanding of their house because once you buy it, it becomes your responsibility to maintain the property and I want you to have the best information delivered to you in a way that you understand!